Browse through the sections below to see what's available on Let's Get Golfing:
Don't forget to check these out...
The Mind Game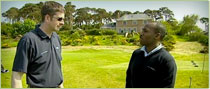 Psychology with Dr Karl Morris, on course advice for golfers of all standards.

Personal Round Statistics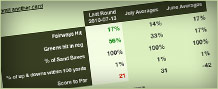 Entering information in the statistics section after a round of golf gives you an instant visual overview of your strengths and weaknesses. Essential to improve.
Balls in Unusual Places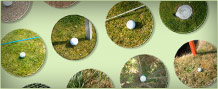 No matter how good you are your golf ball will have a mind of its own and end up in some unusual places, find out what you should have done here.